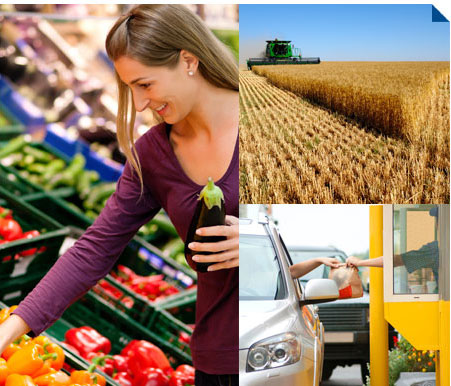 Manage Volatility.

Maximize Profits.
Rising commodity prices, constant volatility and extended supply chains are all amplifying the complexity of direct materials sourcing.
But what if your supply chain, procurement and finance teams had a solution to help manage that volatility and maximize profits? Just imagine…predictive analytics that sense market change, optimization routines that evaluate the impact of alternative suppliers and materials, and costing capabilities that manage pricing changes…all working together to drive margin and profitability.
That dream is a reality. SCA Planner™ offers a bold new cross-functional approach that adds the critical dimensions of market volatility and network dependence into direct materials buying decisions. Our customers make better decisions for billions in category spend each year and reduce their cost of goods sold as much as 3-5% on an annual basis.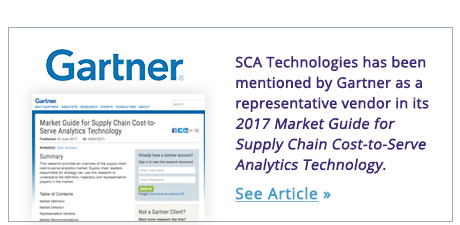 Clients