Orchestrate Direct Material Sourcing and Capacity Planning
Need help overcoming rising and volatile commodity costs?
Are sustainability and complexity challenging your supply chain?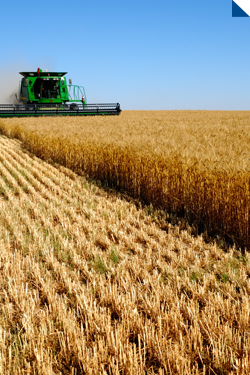 From baked goods to proteins and everything in between, today's food manufacturers are challenged by extreme variability in demand, commodities and capacity. Their supply chain, procurement, finance and commodity risk management  executives are all under pressure to ensure profits, but the current systems and processes do not support quick cost trade-offs. Industry leaders count on SCA Technologies to help orchestrate supply and demand in order to improve sourcing and control volatility.
With SCA Planner you have the power to:
Manage profitable growth under volatility
Increase forecast accuracy and enhance the S&OP process
Improve sourcing via enhanced visibility
Balance commodities risk and opportunity
Maintain system of record in real-time across customers, operations and accounting
Reduce response time from months to weeks
Optimize costs to boost margins by 5-10%
Operations, supply chain, finance, brand managers and marketing professionals all benefit from the SCA Planner's more precise, forecast-driven costing and real-time analysis that is critical when dealing with tight margins. And our customers enjoy rapid results, typically completing implementation, analysis and training in 2-4 months.
Let us help you better manage market, supply and demand volatility. Contact SCA Technologies today