Join A Winning Team
The Company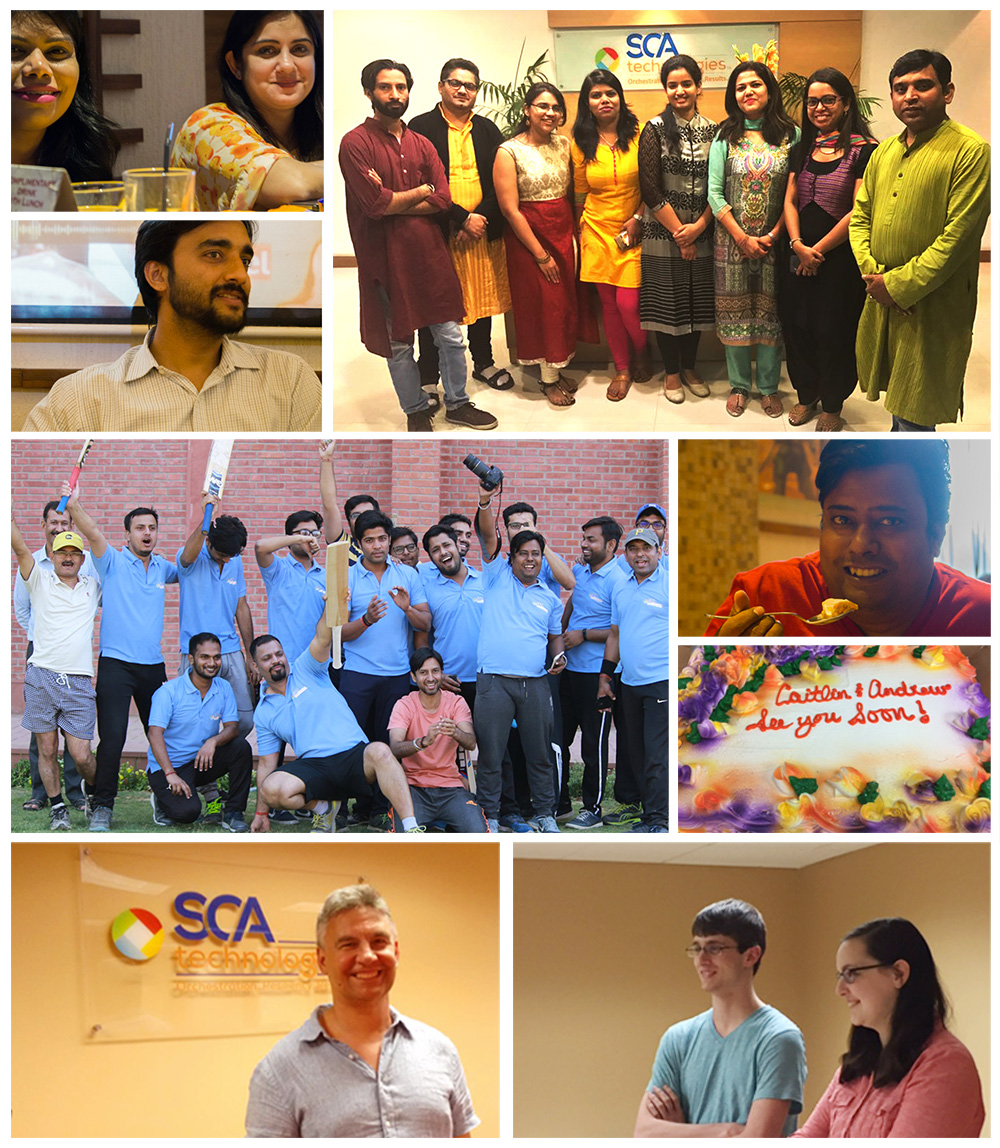 For over a decade, SCA Technologies has provided category sourcing and cost management solutions that help industry leaders maximize profits by better managing market, supply and demand volatility. Supply chain, procurement, finance and corporate social responsibility professionals use the unique cross-functional approach of the SCA Planner suite to make better decisions for billions in category spend each year.
With our patented technology, customers can finally address the tough challenges of volatile commodity prices, extended supply chain networks and corporate social responsibility tradeoffs in a coordinated manner. Our innovative, cloud-based solutions deliver increased visibility and quicker response, leading to an average 3-5% reduction in the cost of goods sold on an annual basis.
Headquartered in Pittsburgh, SCA Technologies has offices around the world including Chicago and New Delhi, India. Sustaining successes has enabled our company to grow steadily. SCA Technologies is a self-funded company with no external debt.