Now Serving Supply Chain Expertise
A wide range of services accompanies our innovative cloud-based solutions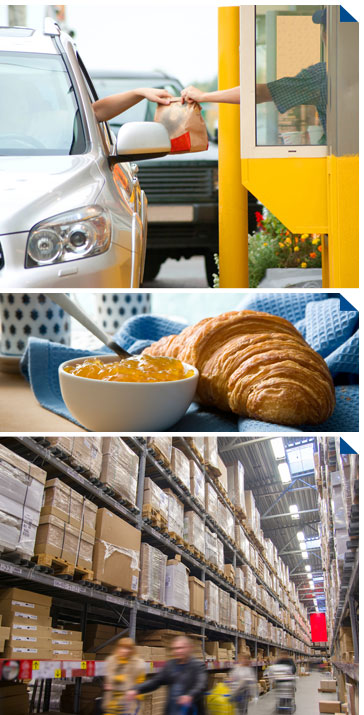 Supply Chain Strategy and Analytics Services
With our supply chain strategy services, SCA partners with our customers to collect, analyze and run optimization/simulation solutions. Using our established processes, tools and our team, SCA customers can quickly create a tangible financial impact for their supply chain across diverse locations and supply chain value stream. Our demonstrated track record in breakthrough results makes a compelling business case for customers that decide to pursue it.
Business Process Re-Engineering Services
Business process re-engineering services help customers map their enterprise processes and benchmark them with industry best-practice processes. The business process re-engineering team helps clients re-engineer the business processes for best results, map the process into SCA Planner and train their team in the process and software.
Business Process Outsourcing
Leverage SCA's team of more than 100 supply chain professionals to help your business manage its extended value chain. SCA offers services such as data collections, collaborative planning and reporting, price planning and projections, performance tracking, budgeting and operations management, and ongoing optimization. SCA can develop a custom BPO solution that meets your specific needs.
SCA Pilot Program
SCA's Pilot Program is designed for potential customers to easily leverage our repeatable, user-specific workflows to enable quick analysis of cost and quality alternatives across the entire value chain from plan to source through make and deliver. The Pilot Program is a hands-on, 12 week project that leverages the deep knowledge of SCA's Professional Services Organization who work with potential customers to develop a set of Value and Cost Reduction Opportunities (CROs) using their own data to model real-world business scenarios to jump-start tremendous value creation.